HS Girls 200 Finals Section 3...
High School Mixed 1600m, Finals 21...
Boys 5K Crash Running HS XC Invite Race 1...
Boys 5K Finals Section 1...
TECHNIQUE: Dawn Harper-Nelson - Recovery After Hitting A Hurdle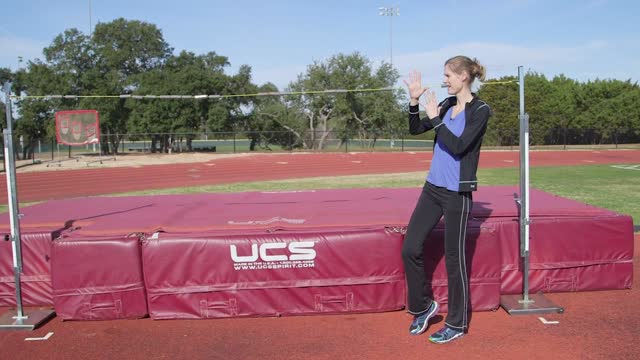 AMY ACUFF: Technique | The Takeoff and Flight...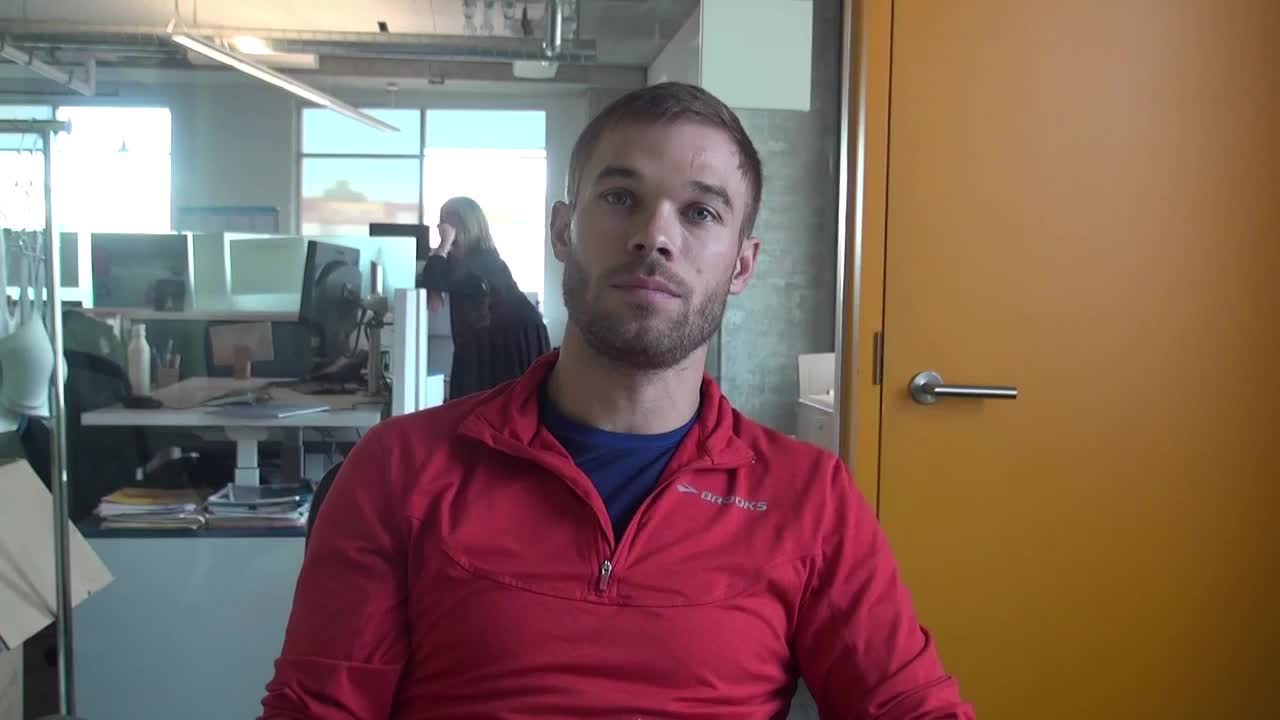 NICK SYMMONDS: Technique | Adjusting 800 Strategy Mid Race...